Policy
Quality policy   
        Friendship Corn Starch Co., Ltd show the will in the arrangement stands the system administrates the quality for example administration program base side hygienic condition system in a factory (Food Hygiene) or GMP (Good Manufacturing Practice) standardized Codex Alimentarius : CAC/RCP 1 – 1969 ; Rev.3 – 1997.
---
Analysis dangerous system and critical dot (HACCP)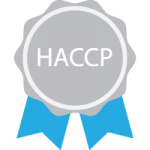 Standardized Codex Alimentarius Supplement to Volume 1B – 1997: Annex to CAC/RCP – (1969), Rev.3 – 1997: Hazard Analysis and Critical Control Point (HACCP)System and Guidelines for its Application.
---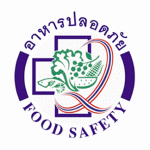 Food Safety Policy
        Friendship Corn Starch Co., Ltd be engrossed in system lead ISO 22000 come to minister build the products for the products has to multiply by good picture safety be appropriate and build topmost contentment with a customer.

---
Safety policy and healthiness occupation 
        Friendship Corn Starch Co., Ltd be engrossed in system administration occupation healthiness lead and the safety (OHSAS) 18001 come to apply in the office for protect the sickness and decrease an accident from the work.
---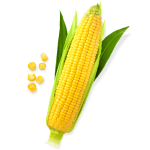 Environmental policy
        Friendship Corn Starch Co., Ltd. manufacturer of corn starch and corn by-products recognize environmental protection as one of our key principles. We are committed in leading the industry in environmental protection by implementing key strategies:
Operate to Meet or exceed all the environmental and occupational health legislation that relates to the Company.
Use an accredited program to prevent and eliminate pollution at its source.
Maximizing efficiency of all power sources use
Continue developing environmental plans and effectively implementing action plans to meet new challenging plans.
The Company will implement a training program for its staff to raise awareness of environmental issues and enlist their support in improving the policy.